Can You Complete The 12 Steps By Yourself?
To maintain long-term sobriety, you should find a sponsor very early on in your recovery process and begin working the steps as soon as possible.
The 12 steps of Alcoholics Anonymous were first developed in the mid-1930s as a way for "hopeless alcoholics" to overcome their drinking problems and go on to lead healthy, happy, and productive lives as fully functional members of society. Since the program of AA was first established, it has helped millions of men and women from across the globe overcome substance abuse and dependence. The success rates of AA are very well documented we at Absolute Awakenings believe in the effectiveness of the 12-step model of addiction recovery because we have witnessed it firsthand, time and time again. Many of our current staff members have been actively involved in the program for decades.
Doing The Twelve Steps in a Treatment Program
We incorporate 12 step immersion into our comprehensive program of addiction recovery, giving our clients an educational experience while encouraging active involvement while they are still in inpatient treatment. One of the main components of the program that we teach in-depth is the 12-step formula. We teach our clients what each of the 12 steps means and how to work through them. We also teach our clients that for the 12 steps to be effective, they must be worked thoroughly and with a sponsor as a guide.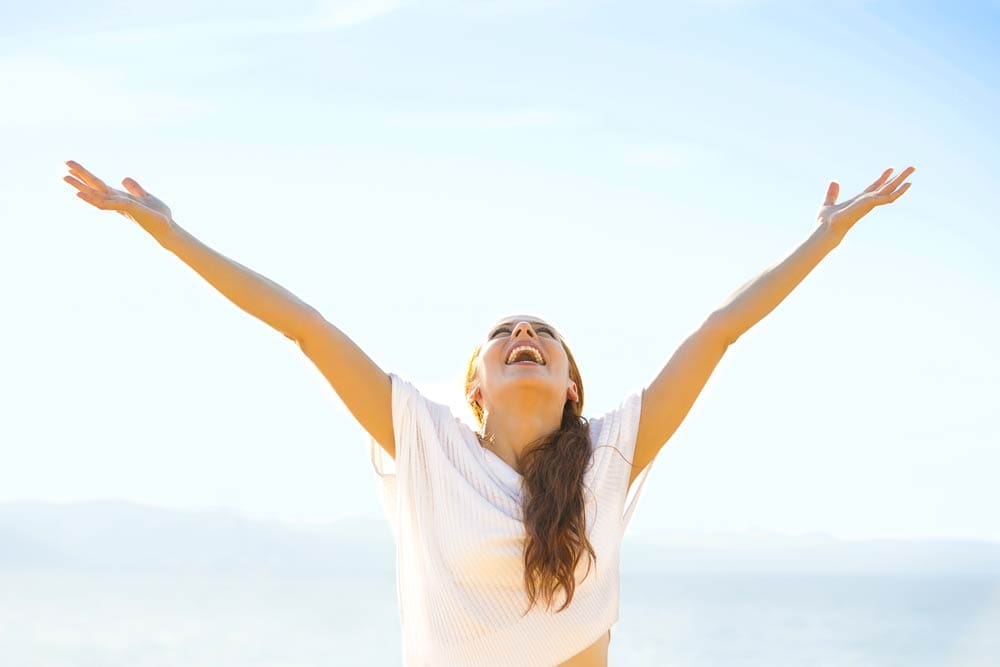 Do You Need a Sponsor to Finish the Twelve Steps?
In short – yes, you do need a sponsor. You can attempt to work through the steps on your own but doing so will not be effective. To maintain long-term sobriety (which is the whole point of Alcoholics Anonymous, of course) you should find a sponsor very early on in your recovery process and begin working the steps as soon as possible. The whole point of having a sponsor is having a mentor, guide, and built-in support system who can hold you accountable while explaining how he or she was able to successfully stay sober for an extended period. This is somewhat of a controversial topic. Some believe they can successfully work through the 12 steps of AA alone if they follow the directions laid out in the Big Book (a large text that outlines the entire 12 step program of Alcoholics Anonymous). The truth is, however, there are many additional benefits to having a sponsor. You will not simply sit down with your sponsor and read from a book. Your sponsor will also:
Be there for you whenever you hit a rough patch in your recovery
Be there to answer calls whenever you need someone to talk to you
Offer your advice on your issues and any issues that might arise during the addiction recovery process
Introduce you to other men or women who have ample sober time under their belts – friends who can encourage you while being a good influence on you 
Hold you accountable by checking in with you regularly (in most cases, you will be required to call your sponsor at least once a day so they can ensure that you are staying on track)
Offer you valuable insight that you might not be able to get from anyone else 
Absolute Awakenings and Alcohol Addiction Recovery
At Absolute Awakenings, we treat alcohol abuse and dependence disorders of all severities by utilizing a comprehensive continuum of care. In addition to proven therapeutic methods of alcohol addiction recovery, we offer a thorough 12 step immersion program that is geared towards teaching our clients the ins and outs of Alcoholics Anonymous and Narcotics Anonymous. For more information on Absolute Awakenings, or to get started on your journey of alcohol addiction recovery, please feel free to reach out at any point in time.