Drug Overdose Statistics in New Jersey
Over the past several decades, the rates of drug abuse throughout the United States have continued to climb dramatically and consistently.
Drug abuse and addiction are now (and have long-since been) considered public health crises. New Jersey has been especially hard hit by drug abuse – more specifically, by opioid abuse and addiction. The National Institute on Drug Abuse recently published a comprehensive study titled, "New Jersey: Opioid-Involved Deaths and Related Harms," which explores the impacts of drug-related overdose and overdose deaths throughout the state of New Jersey. The study suggests that out of the 2,900 drug overdose deaths in New Jersey that occurred in the year 2018 alone, roughly 90 percent were directly attributed to opioid narcotics like heroin and prescription painkillers. 
Overdose Deaths in New Jersey Are Rising
Absolute Awakenings provides comprehensive clinical care to men and women in the state of New Jersey and all surrounding areas who have been suffering at the hands of drug addiction or alcoholism. Addiction is a progressive disease, and without adequate treatment, the associated symptoms will always continue to get worse – they will never resolve on their own. If you have been struggling with a drug addiction of any kind, seeking professional help from a comprehensive treatment program is always a wise choice. Even if you do not believe that you are currently at risk of overdose, you must seek help sooner rather than later so that you can effectively avoid the risk altogether.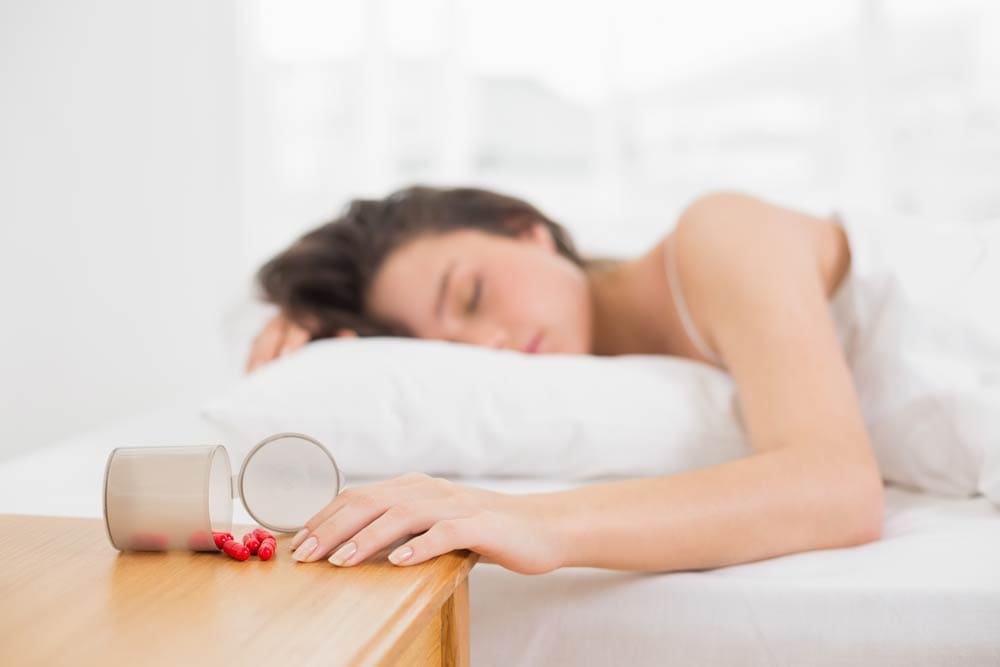 New Jersey Drug Overdose Statistics
There were a total of 67,367 drug overdose deaths in the United States in the year 2018 alone. Of these deaths, 46,802 directly involved opioid narcotics. Opioids that are linked to overdose deaths are typically broken up into three main categories: heroin, prescription painkillers, and synthetic opioids (like fentanyl). During the same year, the overdose-related deaths linked to synthetic opioids was significantly higher than it was any year prior. This is partially attributed to the fact that many drug dealers have been cutting heroin with fentanyl to increase its potency and therefore increase its street value. Sadly, many men and women do not realize that the drug they are using has been laced with a prescription medication that is known to be up to 100 times more potent than morphine. This is one of the main reasons that New Jersey residents who have begun using heroin should seek professional help sooner rather than later. Even using a small amount of heroin that has been laced with fentanyl can result in an almost instantaneous fatality. 
Prescription painkiller overdose is also on the rise throughout the state of New Jersey. In 2018 alone, practitioners throughout the state collectively wrote over 38.9 painkiller prescriptions per every 100 residents. Many individuals who begin abusing painkillers eventually transition to heroin. 
New Jersey Addiction Treatment Solutions
At Absolute Awakenings, we tackle the comprehensive individual and work hard to treat all of the underlying causes of addiction to prevent relapse at any point down the road. We believe that no matter how severe a substance abuse disorder has become, recovery is always possible. We have extensive experience working closely alongside men and women of all ages who have experienced an opioid-related overdose in the past and have been given a second lease on life. We know how crucial it is to get individuals who have been suffering from opioid abuse into treatment as soon as possible. Continuously putting off treatment is not only extremely dangerous, but it can also mean the difference between life and death. For more information on our program of recovery, give us a call at your earliest possible convenience. We are standing by to help you out in any way that we can.