Most Inspirational Quotes for Addiction Recovery
During early recovery, you should have a wide range of healthy coping mechanisms to keep you on the right track, often including addiction recovery quotes.
Addiction recovery is an undeniably beautiful journey, one full of self-discovery, self-betterment, and a rediscovery of authentic happiness. However, it is important to understand that while the result of the journey will be worth absolutely everything, you are liable to hit some speed bumps along the way. After all, you are learning how to live an entirely new way of life. As a result, you will undergo some intense growing pains, and while they will result in something positive and lasting long-term, you will experience some discomfort. During these emotionally uncomfortable times, you must have a wide range of healthy coping mechanisms to keep you on the right track.
Motivational Quotes for Avoiding a Relapse
Some coping mechanisms include staying in contact with a support system of sober friends, utilizing 12-step meetings to share honestly about where you are, and continuing individual therapy. You can also do some extra things to help you stay motivated and on the right track. These include journaling, writing out nightly gratitude lists, and keeping a list of your favorite inspirational quotes for addiction recovery. If you have not yet researched recovery-related quotes and are unsure where to start, we have compiled a list of the 15 most inspirational quotes we could find to help keep you sober and on the path to lifelong addiction recovery.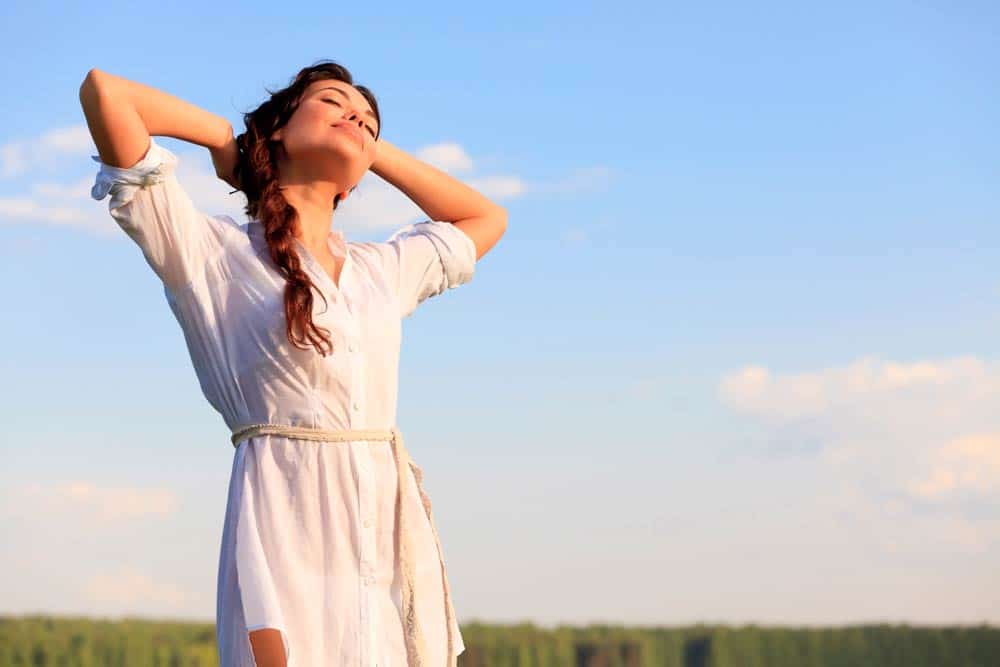 15 Inspirational Quotes for Addiction Recovery
"First you take a drink, then the drink takes a drink, then the drink takes you."
— F. Scott Fitzgerald
"I have no pleasure in the stimulants in which I sometimes so madly indulge. It has not been in the pursuit of pleasure that I have periled life and reputation and reason. It has been the desperate attempt to escape from torturing memories, from a sense of insupportable loneliness and a dread of some strange impending doom."
— Edgar Allen Poe
"The goal isn't to be sober. The goal is to love yourself so much that you don't need to drink."
— Anonymous
"Addictions… started like magical pets, pocket monsters. They did extraordinary tricks, showed you things you hadn't seen, were fun. But came, through some gradual dire alchemy, to make decisions for you. Eventually, they were making your most crucial life-decisions. And they were… less intelligent than goldfish."
— William Gibson
"Addiction is a monster; it lives inside, and feeds off of you, takes from you, controls you, and destroys you. It is a beast that tears you apart, rips out your soul, and laughs at your weakness. It is a stone wall that stands to keep you in and the rest out. It is a shadow that always lurks behind you, waiting to strike. Addiction lives in everyone's mind, sitting, staring, waiting…"
— Anonymous
"Someone once told me, 'I heard you finally got rid of your addiction.' I smiled and said, 'No, addiction doesn't work like that. Once you have it, you will always have it. I just choose not to feed it."
— Anonymous
"I mean when I say my biggest fear in early recovery was that I would never have fun again. The beautiful truth is that recovery has given me freedom and the confidence to go out in the world and leave my mark."
— Tom Stoddart
"One of the hardest things was learning that I was worth recovery."
— Demi Lovato
"Courage isn't having the strength to go on – it is going on when you don't have strength."
— Napoléon Bonaparte
"Your best days are ahead of you. The movie starts when the guy gets sober and puts his life back together; it doesn't end there."
— Bucky Sinister
"If we are facing in the right direction, all we have to do is keep on walking."
— Zen proverb
"I think that power is the principle. The principle of moving forward, as though you have the confidence to move forward, eventually gives you confidence when you look back and see what you've done."
— Robert Downey Jr.
"Whether you think you can or you think you can't, you're right."
— Henry Ford
"Character cannot be developed in ease and quiet. Only through experience of trial and suffering can the soul be strengthened, ambition inspired, and success achieved."
— Helen Keller
"Nobody stays recovered unless the life they have created is more rewarding and satisfying than the one they left behind."
— Anne Fletcher
If you have been struggling to stay sober, we are available to help. Give us a call today to learn more about our addiction recovery program.
References
Menon J, Kandasamy A. Relapse prevention. Indian J Psychiatry. 2018;60(Suppl 4):S473-S478. doi:10.4103/psychiatry.IndianJPsychiatry_36_18
Kelly JF, Humphreys K, Ferri M. Alcoholics Anonymous and other 12-step programs for alcohol use disorder. Cochrane Database Syst Rev. 2020;3(3):CD012880. doi:10.1002/14651858.CD012880.pub2
What is recovery support? | Washington State Health Care Authority. Accessed January 16, 2023. https://www.hca.wa.gov/free-or-low-cost-health-care/i-need-behavioral-health-support/what-recovery-support