THE BEGINNING OF A NEW JOURNEY
Transform Your Life at Our Addiction Treatment Center in Denville, NJ
Absolute Awakenings Offers Drug & Alcohol Addiction, Dual-Diagnosis & Mental Health Treatment
When You Need It Most
The Joint Commission National Quality Approval
Accept most insurance providers
Begin Your Recovery Journey at the Leading Dual-Diagnosis Addiction Treatment Center in Denville, New Jersey
This is not how life was supposed to go. Mental health struggles and substance abuse have wreaked havoc on your career, relationships, and social life.
But no matter where your path has led you, recovery IS possible.
Healing, fulfillment, and clarity of mind await. Now is the time to regain control of your life and free yourself from the shackles of addiction. With addiction treatment, brighter days are closer than you think.
Absolute Awakenings is the top choice for drug and alcohol rehab centers in the state of New Jersey, where each client is treated like a valued individual. There is hope for everyone here.
We Will Work With Your Insurance Provider
If you or a loved one is ready to get help but finances are holding you back, give us a call. We can work with your health insurance provider.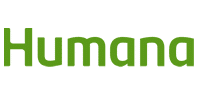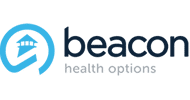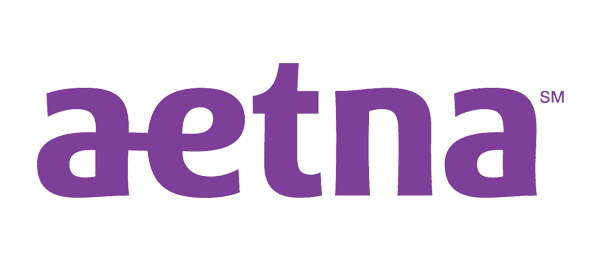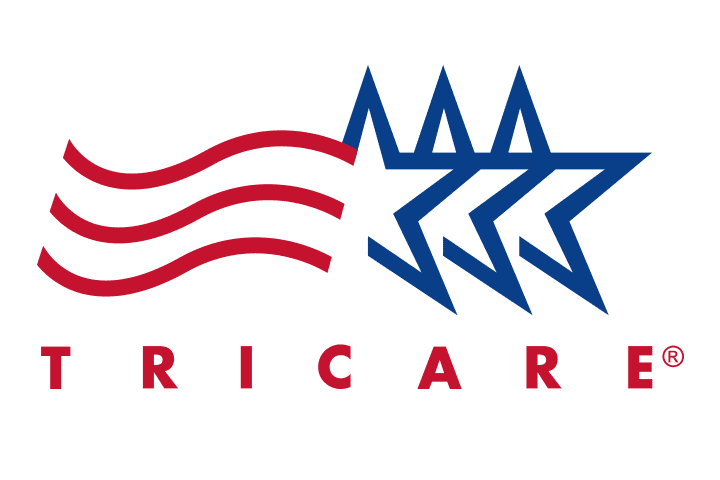 Certifications & Accreditations
Accreditation for a treatment facility confirms that their services meet mandatory standards of practice established by the state and those of reputable organizations in the industry. To receive accreditation from respected third-party sources, substance use disorder treatment services undergo a series of detailed interviews and evaluations.
With the increasing commonality of substance use amid the opioid crisis, rehab and treatment facilities are plentiful. Choosing the best option for you can be overwhelming. Trusting an accredited facility can give you and your loved ones the confidence and peace of mind you need to begin recovery.

Featured Press Affiliates
Explore our extensive media coverage from top-tier publications
Latest Press
Call Us to Start Your New Life
Let Absolute Awakenings guide you to lasting recovery. Start healing today.
What Healing Looks Like at Absolute Awakenings
Substance abuse almost always comes with underlying factors. At our treatment center, New Jersey residents are offered evidence-based treatment that targets abuse disorders at their core. Through compassion, we show our clients how it feels to be unconditionally cared for and how to heal well.
Overall mental health is a critical piece to achieving lasting recovery. We help our clients flourish psychologically, socially, and emotionally by giving them the right tools to cope with complicated feelings and trauma.
Your mental health often has a direct effect on substance use disorders. Many people turn to substances to help manage symptoms of mental health disorders. In turn, a dependency is developed, resulting in a co-occurring addition.
At our Denville, New Jersey treatment center, we offer a safe, supportive environment for clients to learn how to prioritize their mental health and lead a stable, joyful life.
To achieve holistic recovery, we believe in treating the body alongside the mind. Our treatment modalities include physical exercise, yoga, meditation, and healthy nourishment to promote whole-being wellness.
Your physical health has a significant impact on your mental and emotional wellbeing. Physical activity helps strengthen the mind-body connection, helps improve the quality of sleep, and produces endorphins that promote clarity, happiness, and stress reduction.
At Absolute Awakenings, your health isn't limited to detoxing from addictive substances–it's about maintaining complete physical wellness.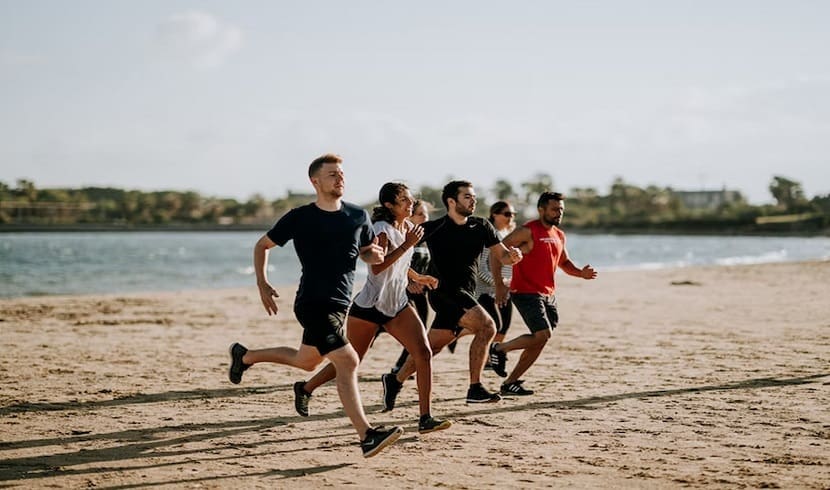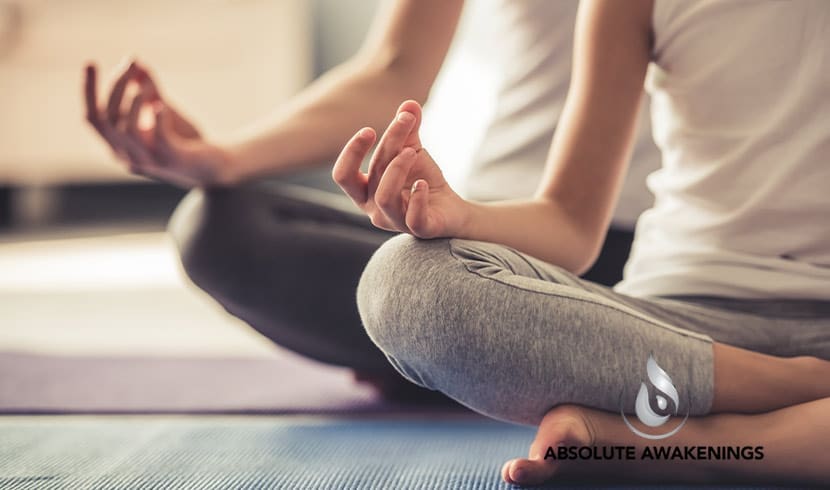 Evidence shows a purpose-filled life dramatically improves long-term recovery outcomes. We treat the soul by providing practical solutions for a thriving future. Your spiritual growth will be encouraged.
Spiritual growth doesn't necessarily mean you have to subscribe to a religion or certain set of philosophies. Spirituality is about aligning oneself with a greater sense of purpose and making decisions that help move towards that purpose.
Whether you need to rediscover what your life's purpose is or need guidance to discover it for the first time, we believe that a spiritual breakthrough is a part of holistic and long term recovery.
Hear From Graduates of Our Denville, New Jersey Drug Rehub Programs
A jewel among many local rehabs, the care and treatment options you'll receive at Absolute Awakenings is second to none. From not knowing if you'll ever feel in control again to being confident in the path you're on, we are invested in YOU every step of the way.
I came here with just $1.96 in my pocket in search of a new direction. I was accepted in under the whiskey tango foxtrot scholarship thankfully! I had no where to go these guys were here for me every step of the way thank you everyone for giving me direction and the foundation to build upon!!!

Alexander Turner

Review from Google
I know the owners personally and the level of professionalism, integrity & client care at Absolute Awakenings is exactly what you need when treating substance abuse & rehabilitating your life. They will go to any feasible length to help you heal mentally, emotionally & physically. They are real people with real experience & big hearts!

Erika Fahy

Review from Google
This place went out of their way to help me and show me the love and support I need in my recovery, I am extremely grateful to have met so many compassionate people here who don't act better than or look down on clients and don't just give up on people, they have helped me process things that I've been keeping to myself for years and normally don't openly talk about with anyone. I would definitely recommend this treatment center to anyone struggling ????

Evan Treaster

Review from Google
When I was getting sober 2 years ago, I met the owners of Absolute Awakenings before they opened. They helped me get sober then. They have a passion for recovery! They took me to loads of recovery meetings and we did lots of sober activities together. They taught me that recovery is more than just not using substances and laid a path showing me ways to feel better without drugs and alcohol. I'm really thankful they opened treatment center.

Jeffrey Dean

Review from Google
HEALING AND TRANSFORMATION
Jack's Story of Transformation and Healing at Absolute Awakenings
"I thought that all rehabs were the same, but it didn't work out that way" says Jack's father. After multiple treatment stays with no success, Jack's family found Absolute Awakenings. Jack was able to go through the program and he was able to heal, transform and begin a new life of sobriety. He now is a mural painter and has found a passion that brings him fulfillment as a result of his recovery!
Healing Starts Here–And It Can Start Now
Unlock your full potential with a tailored treatment plan that will help leave your darkest days in the past. It's our mission to lock arms with people in the trenches of drug addiction and lead them to lasting recovery. Our clinical care team is ready and waiting to help.
Get To Know Us
Latest Resources From Our Blog
Yes, You Can Get Your Life Back. Call Absolute Awakenings Today.
With our trained and compassionate professionals in your corner, freedom can be yours. All it takes is you choose yourself. Choosing a better tomorrow.