Our Recovery-driven Therapies
New Jersey Mental Health and Substance Abuse Treatment
Effective & Evidence-based Treatment
While the journey may be difficult, we know what is required to facilitate healing and recovery. We know what interventions will work, no matter what substance you may find yourself dependent on.
After a detailed physical and psychological assessment, we will design the most appropriate treatment plan for you based on your unique needs. This plan will include a multi-faceted therapeutic approach that incorporates individual therapy sessions as well as group sessions and aftercare planning.
Before Beginning Treatment
You may have questions and concerns about seeking recovery treatment. We understand. While treatment will be most successful if you're completely invested, we can help you get there. Call now to discuss your options with our admissions team and we'll be happy to answer all of your questions.
We Work With Most Commercial Insurance Providers
Our goal is to facilitate your recovery. If finances are causing you to delay seeking treatment for yourself or for a loved one, don't wait. We want to ensure you get the help you need and will work with your insurance provider to alleviate concerns related to coverage and design a payment plan that works for you.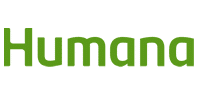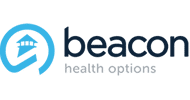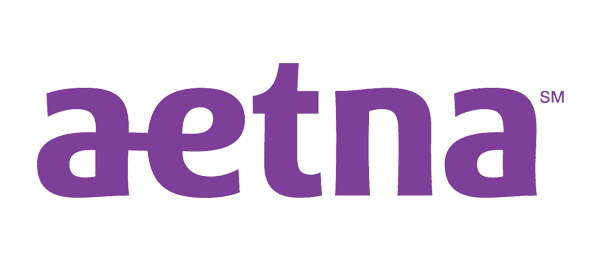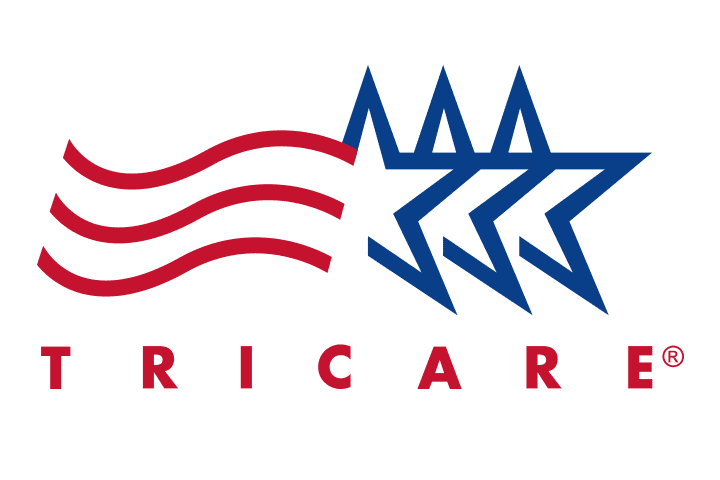 Yes, You Can Get Your Life Back. Call Absolute Awakenings Today.
With our trained and compassionate professionals in your corner, freedom can be yours. All it takes is you choose yourself. Choosing a better tomorrow.