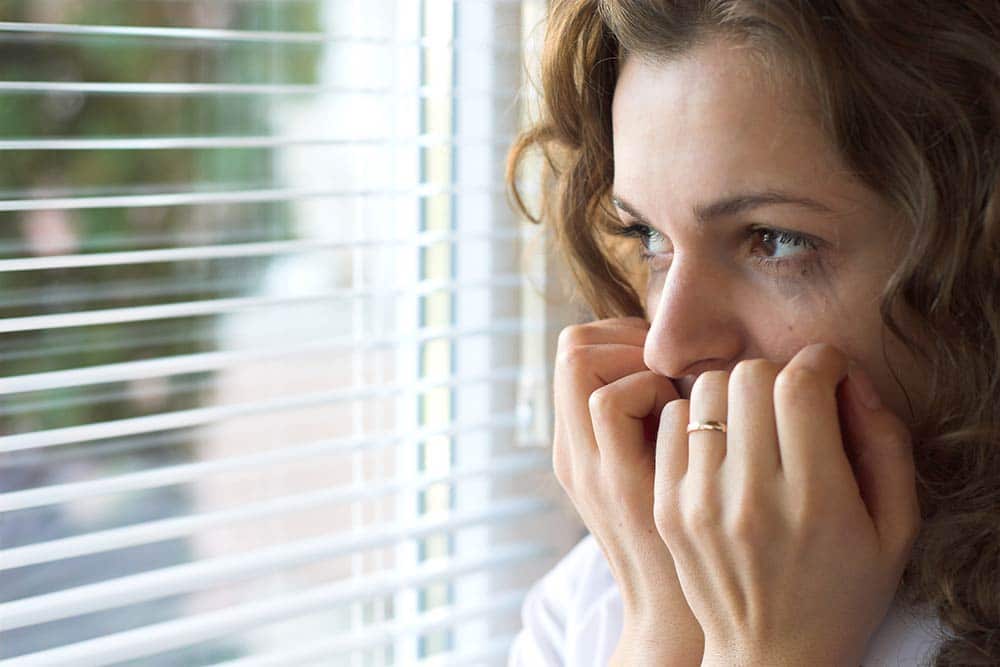 The Fear of Going to Drug Rehab Many people are afraid of going to rehab because they fear the unknown and unexpected. Finding the courage
Continue Reading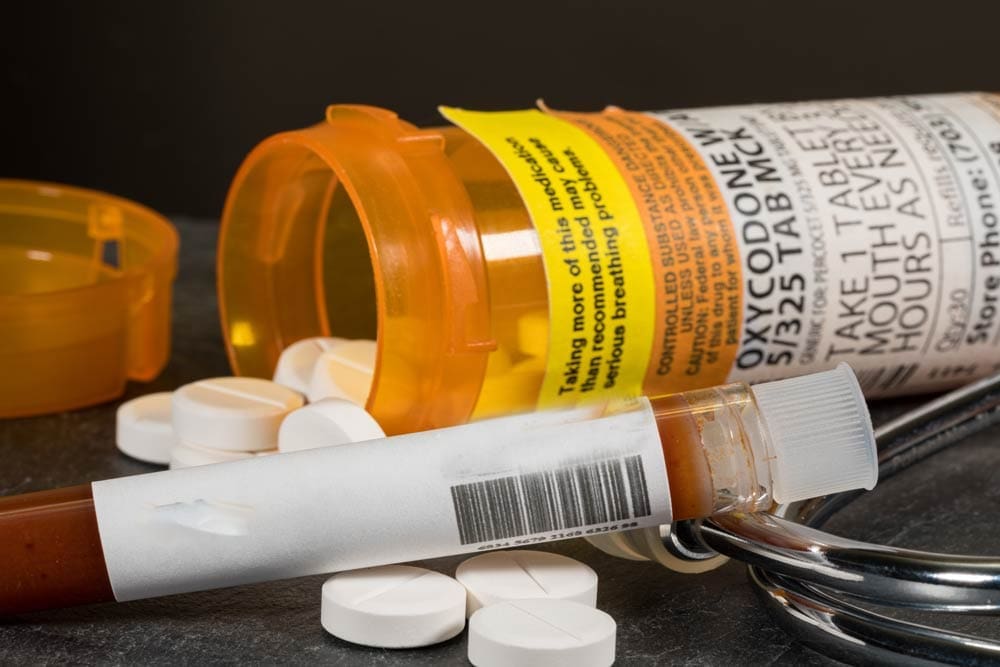 Long-Term Dangers of Percocet Abuse What are the long-term dangers of Percocet abuse? What will it do to your body and your mind over time?
Continue Reading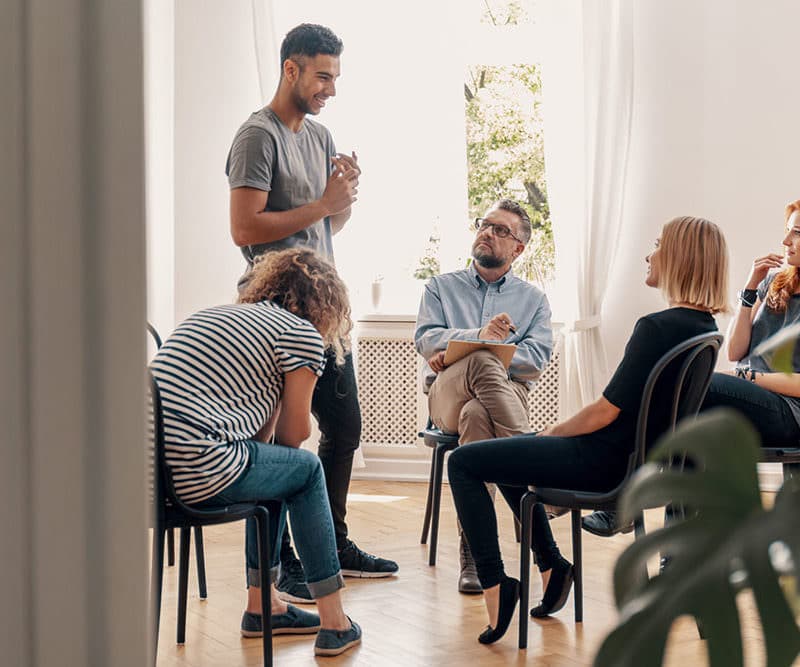 What You Should Look For in an Addiction Treatment Center Maybe you have a friend or family member that needs treatment. Finding the right treatment
Continue Reading
Can You Inject Valium? Those who inject Valium without the help of a medical professional are at serious risk of dangerous and life-threatening side effects.
Continue Reading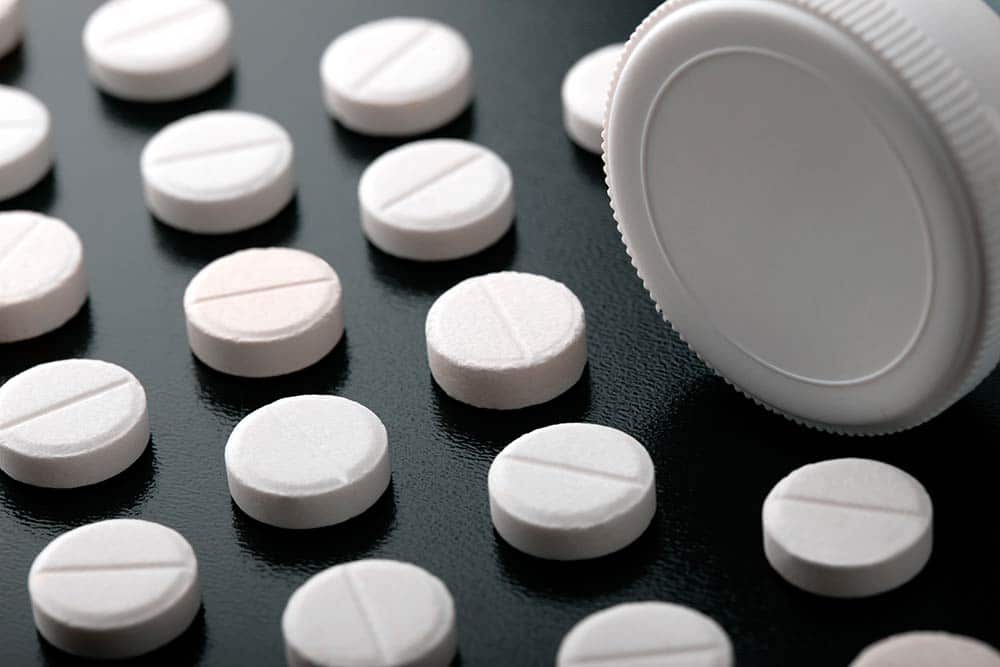 Signs and Symptoms of Adderall Abuse How do you know if you or someone you love is addicted to Adderall? We've put together several common
Continue Reading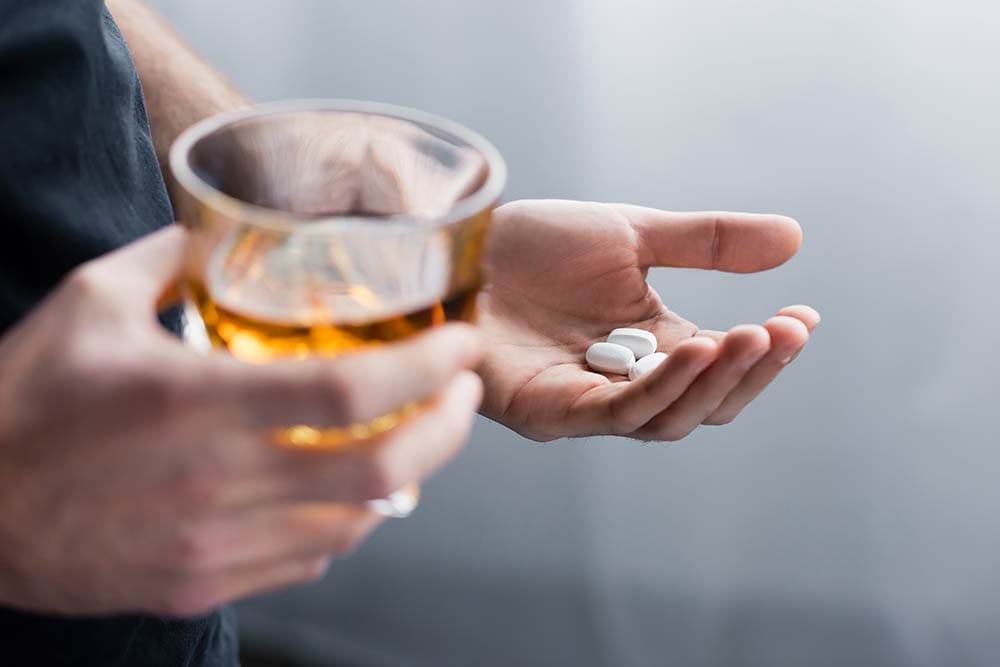 Mixing Opiates and Alcohol Mixing alcohol with opiates not only worsens all of the effects of drinking, but it can also be life-threatening. Learn about
Continue Reading